Quantum Fire Labs simplifies the web design experience and gets you up and running quick with a website that looks great and is tailored to your customers and your industry.

"they've saved us so much time
and energy"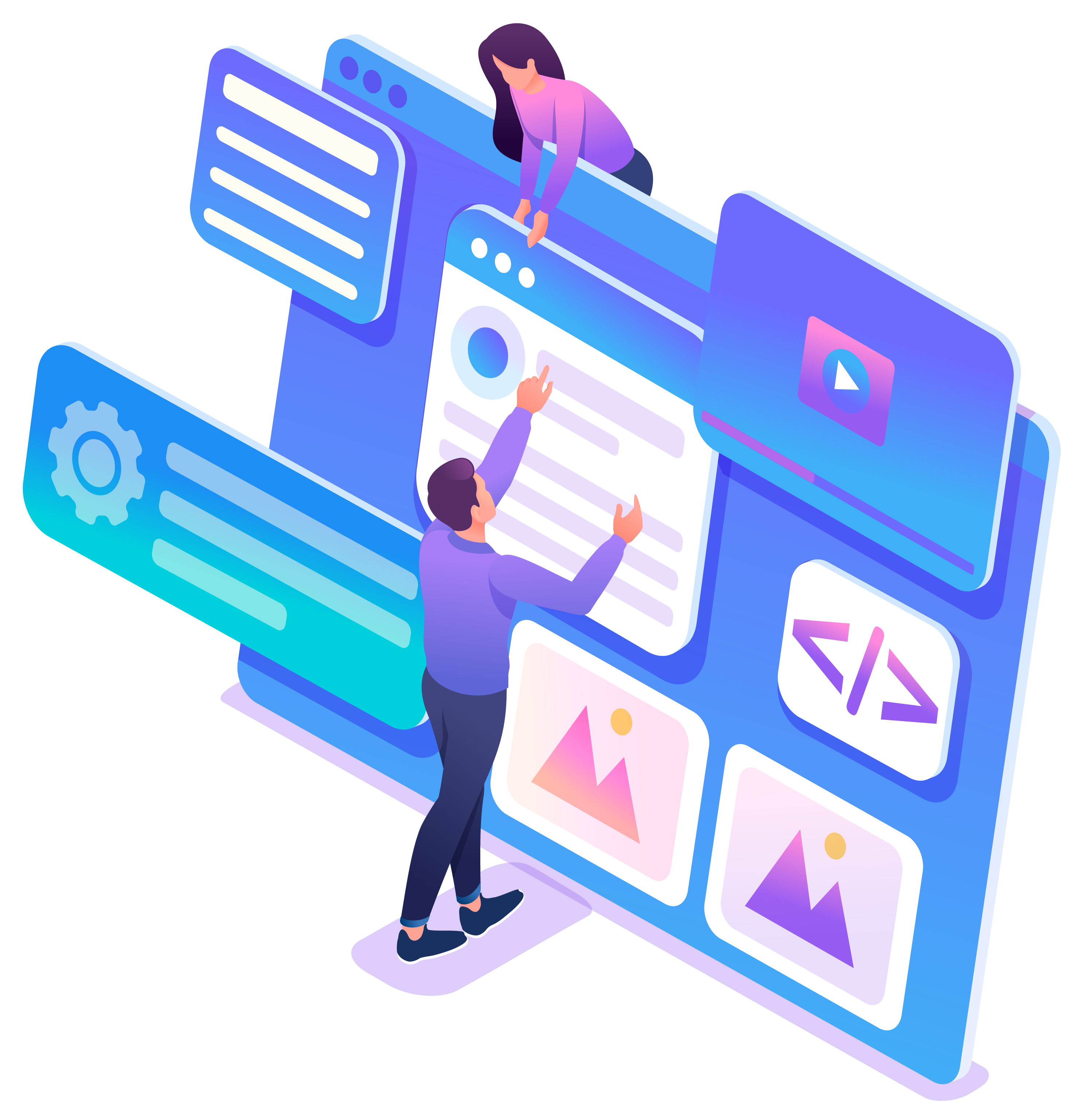 "we love the new functionality
they added to our site"

"great customer service
and great value"
What Our Clients Are Saying
"We chose Quantum Fire Labs to design our website, and our 'logo'/brand. We are very pleased with what they created, including the system for passengers to purchase tickets on-line via credit card. We have received many compliments from our customers. And their team has been excellent in their response to our requests for service and assistance. We couldn't be happier!"
Bill Morrissey - Wonderful Winnipeg City Tours

"Working with Quantum Fire Labs to create our website was very satisfying! We found them creative in their design, personal in their training and support, and quick to provide the services that we needed. We love the results!"
Ken Peters - Gateway Church


Hosting for businesses that change
Our Managed WordPress Hosting & Care plans get you access to our team of WordPress experts & developers for website edits and changes.
Whether you need frequent edits or just the odd edit once or twice a year, we're here to help and there's a plan for you.
Request A Free Website Consultation
Talk to an expert and get all your website questions answered.