Is your website underdelivering? We can help.

Quantum Fire Labs provides full-service web design and development solutions from WordPress websites and to custom web applications. We design and develop brand new WordPress solutions, custom plugins that add new functionality to existing sites, sophisticated API integrations, and more. We build custom web applications like CRM's for businesses or custom admin portals. We serve a wide range of businesses and organizations from small businesses and startups to enterprise organizations.

"they've saved us so much time
and energy"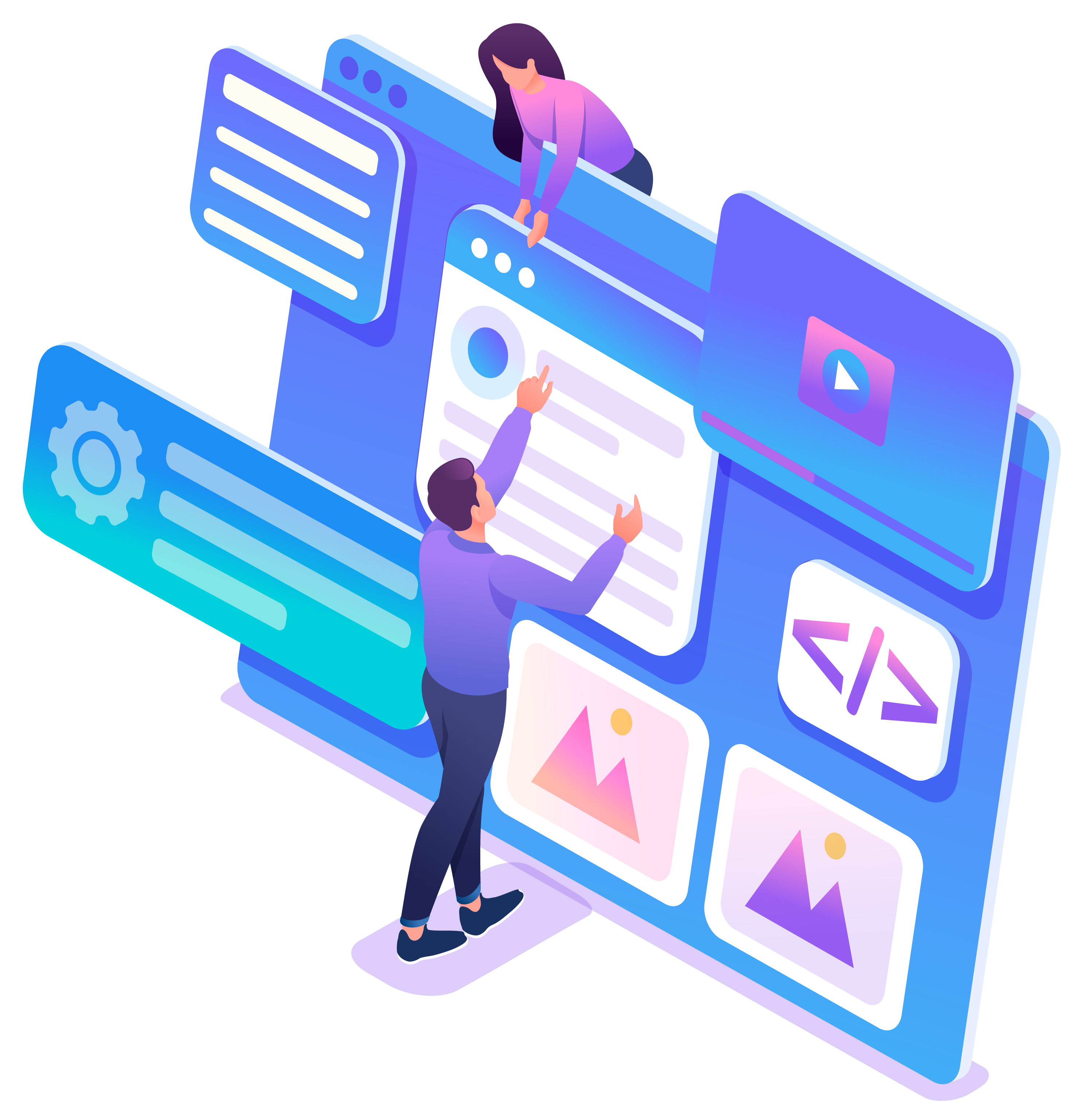 "we love the new functionality
they added to our site"

"great customer service
and great value"
We Work With Great Clients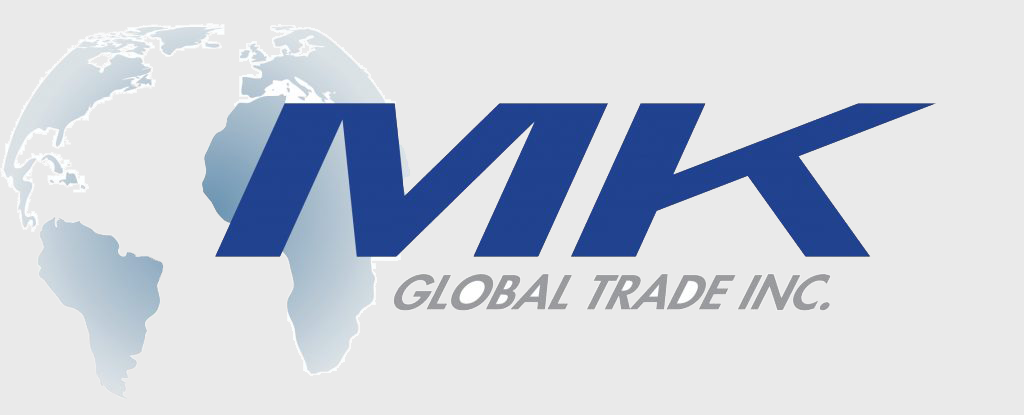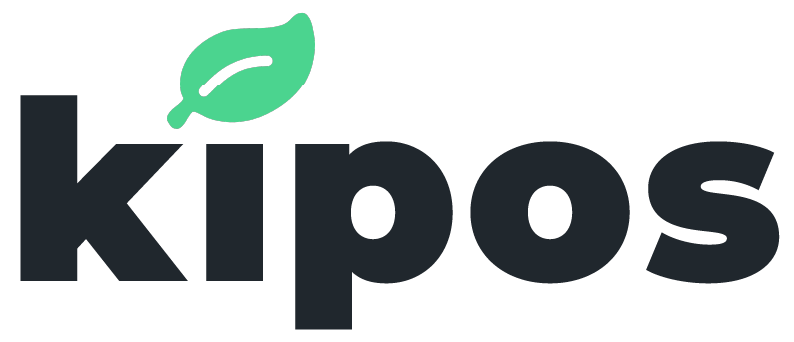 Solutions for Small & Medium Sized Business
Quantum Fire Labs provides affordable website solutions for small businesses. Our websites are more than a digital business card or good first impression, we work with our clients to grow their businesses and help achieve their goals
Request A Free Website Consultation
Talk to an expert and get all your website questions answered.