Get the changes to your website that you want when you need them. Never worry about the security or performance of your website again.
Design, development, security, performance, and updates. We do it all.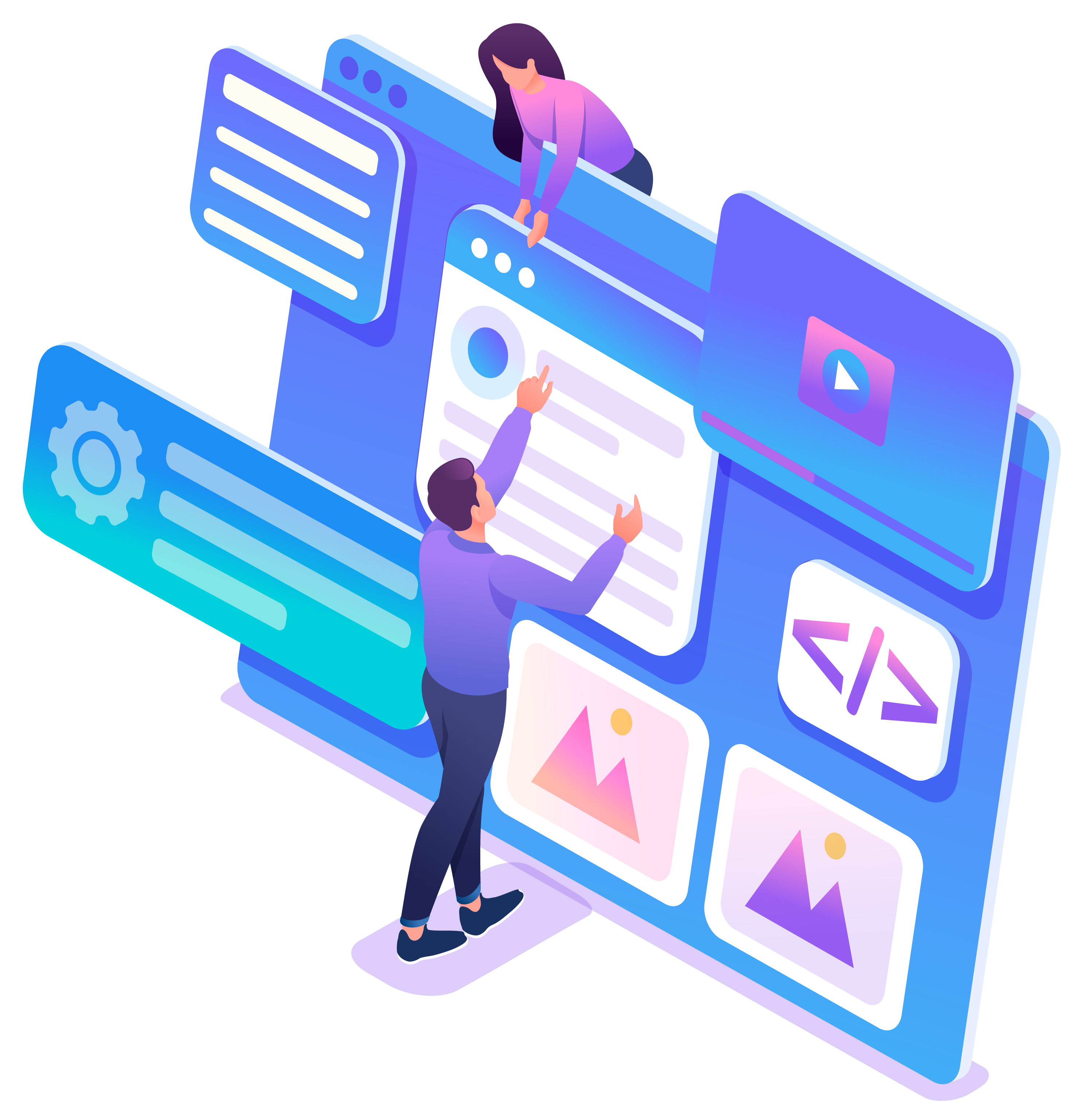 Companies win when they partner with
Quantum Fire Labs
"We chose Quantum Fire Labs to design our website, and our 'logo'/brand. We are very pleased with what they created, including the system for passengers to purchase tickets on-line via credit card. We have received many compliments from our customers. And their team has been excellent in their response to our requests for service and assistance. We couldn't be happier!"
Bill Morrissey - Wonderful Winnipeg City Tours

"A big thank you to Quantum Fire Labs for the design of the Charleswood Roofing website. We had an existing website that was functional but not finished, Quantum Fire Labs also helped with a smooth transition of sites. They were helpful in making suggestions for our site template and different pages on the site. We would happily refer them to other businesses or organizations looking to have a professional online presence at an affordable price!"
Jon Scott - Charleswood Roofing


"Working with Quantum Fire Labs to create our website was very satisfying! We found them creative in their design, personal in their training and support, and quick to provide the services that we needed. We love the results!"
Ken Peters - Gateway Church


Choose a plan based on your needs.
We've worked with some great teams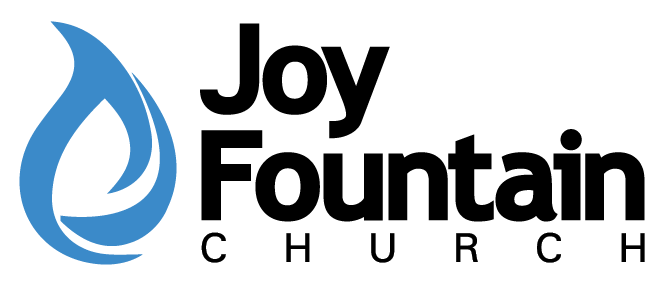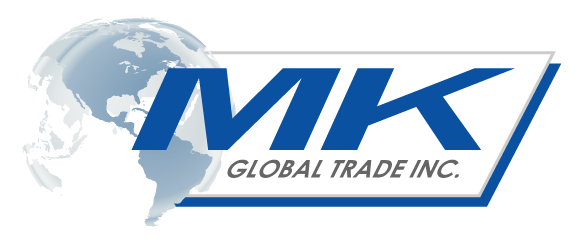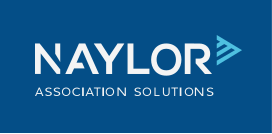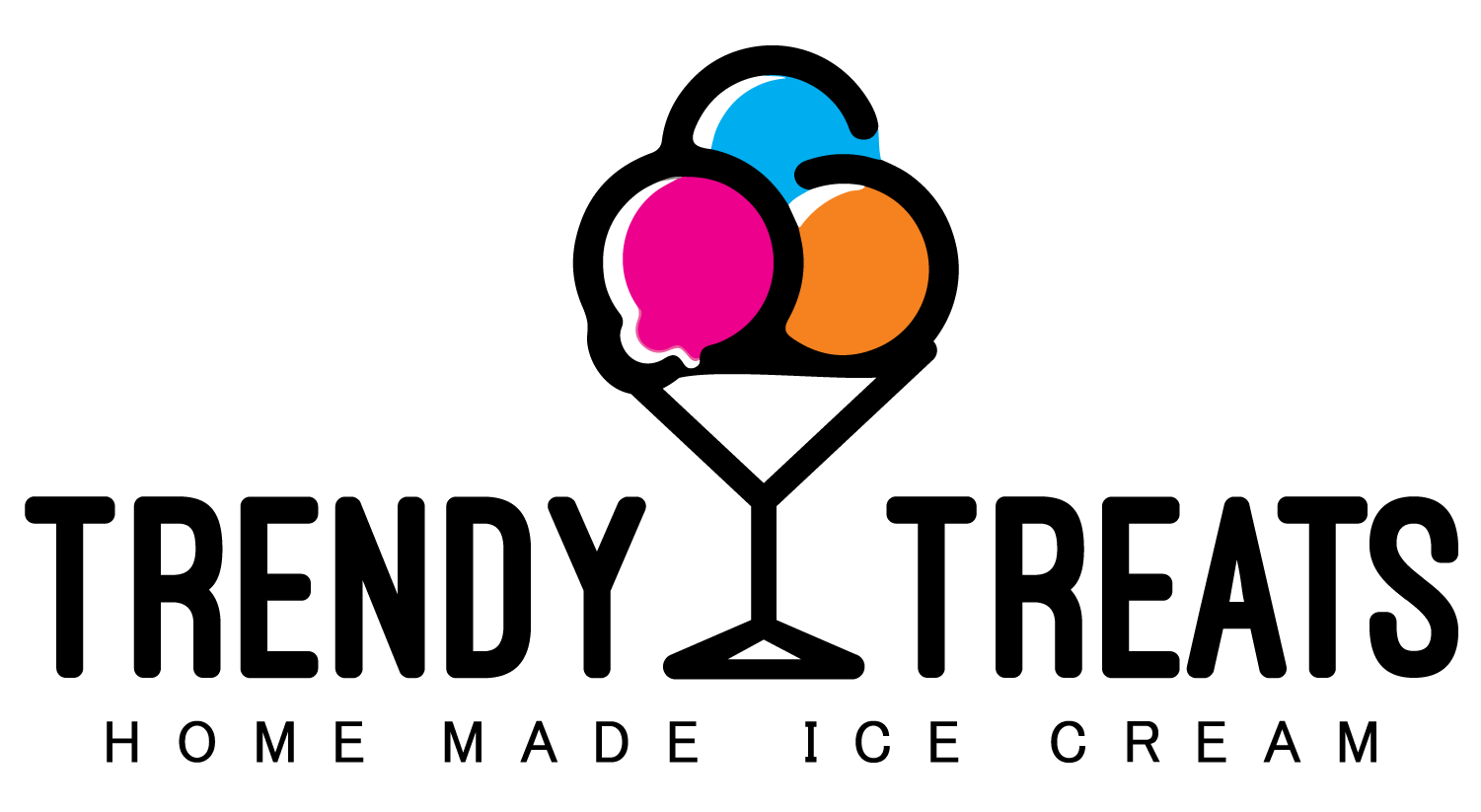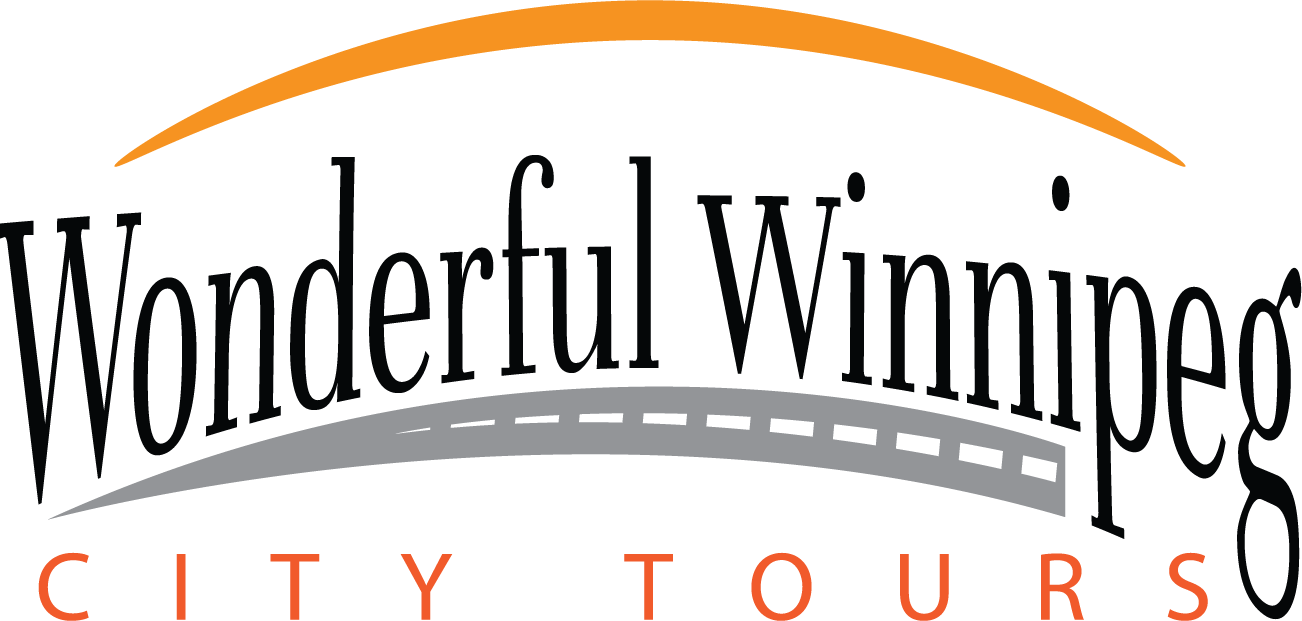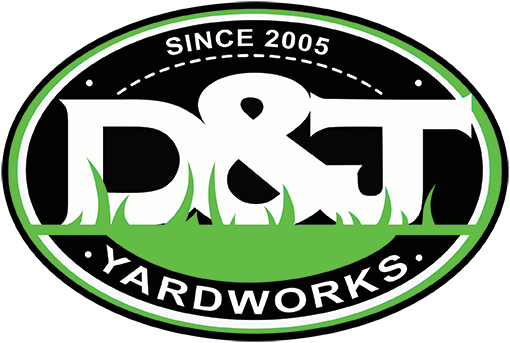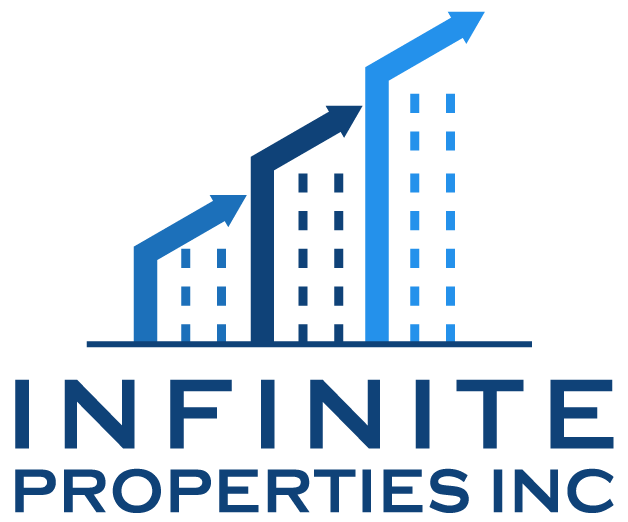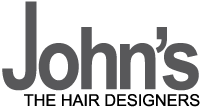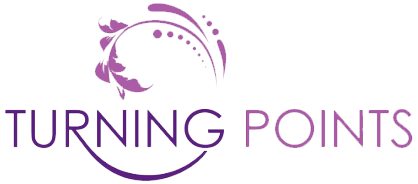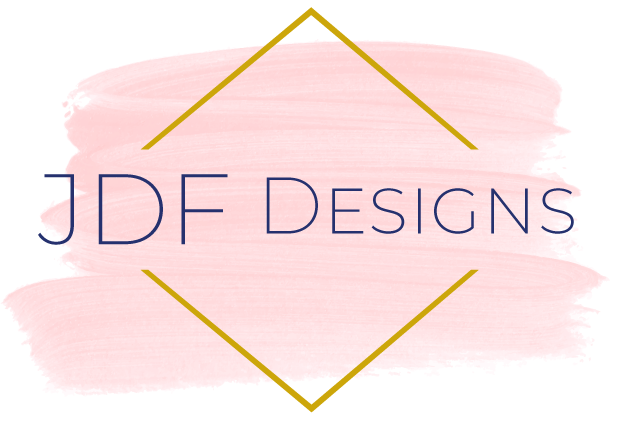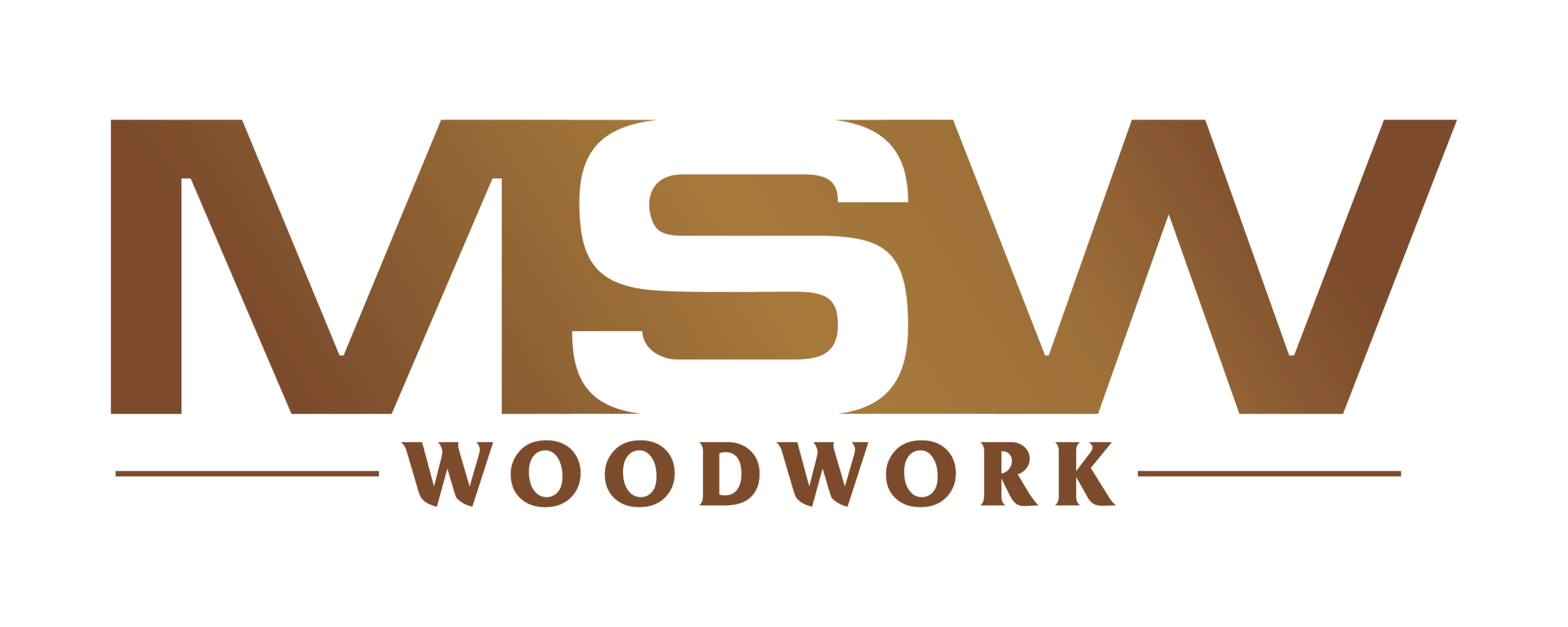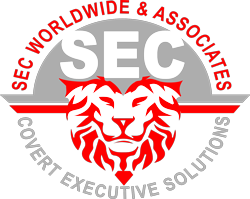 Choose a plan based on your needs.