How to Find the Best Website Designer for Your New Website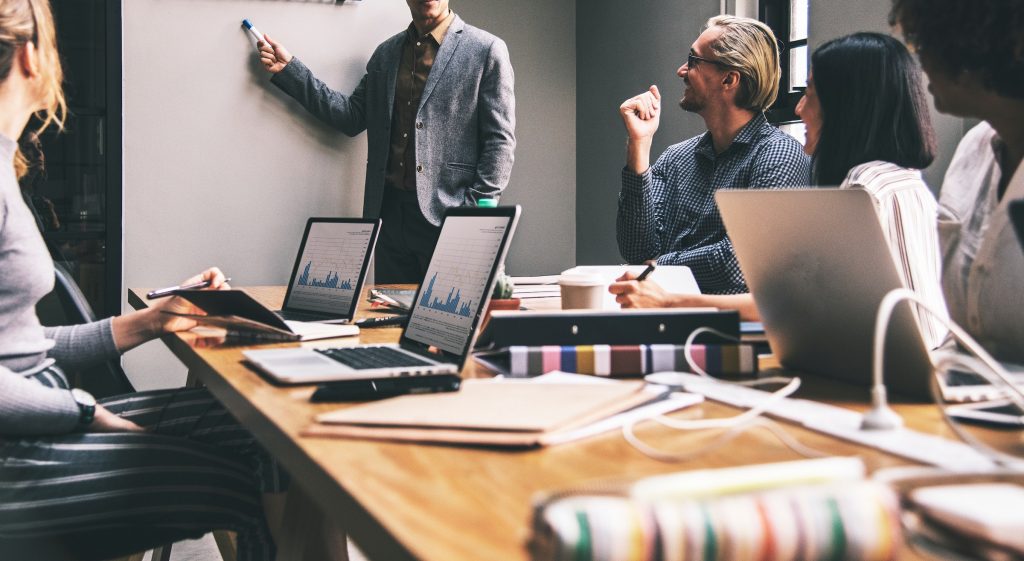 Website design and development has become more and more a commodity. With page builders like Wix and Squarespace, it's easy to think that web designers are overrated or charge too much for something anyone can do. And you're not necessarily wrong about that.
If all you're looking for is a website to post online so people can find your phone number — then by all means — there are great resources to do that yourself.
And the reality is that a lot of web designers that businesses pay for do just this — just slightly a bit fancier. They're essentially just throwing a piece of virtual real estate into a vacant lot.
The Best Web Designers Think About Your Business, Not Just Design
The reality is that most web designers are designers because they like designing websites — but they never learned how to do the stuff that's important to your business — and any other business on the planet.
In order to find the best web designer / web developer for your project, it's so important to look for a web designer who builds their websites with the following factors in mind:
Key and Basic Factors a Great Web Designer / Developer Will Consider
1. SEO
Ensuring your website is optimized well for the keywords that your customers are searching for. You may know this as SEO (search engine optimization). The key concept here is identifying what your target audience is searching for when they go online and then building your cornerstone content around that.
2. Conversions
Converting traffic that comes to your site into leads that you can connect with. There's a reason that large corporations have designated job positions responsible solely for SEO and lead generation — these things don't just happen on their own. Your website should have clearly funnel users towards a specific Call to Action that you want them to take. It could be scheduling an appointment, signing up for a free e-book, regardless of what it is, it needs to be intentionally planned. A good developer will help map out this strategy with you.
3. Security
Security best practices and will ensure outdated plugins are not used. Not exciting, but exceptionally important. It is also vitally important to understand what kind of data you shouldn't be collecting and storing in your database from your users.
4. Mobile responsiveness
In 2019 and beyond, you're more likely to have website traffic from mobile devices than from a desktop computer. In fact, if your website is not mobile responsive, Google will penalize you in your search rankings.
5. User-Friendliness to Update
A good developer will design your website not just for your website visitors, but also for anyone on your team who will be responsible for adding new content. We've seen so many websites that were thrown together that make it impossible for businesses to update without having to dig through the code. That's why it's crucial to find a developer who is thinking about you when they're building your website.
If your developer is doing these things — then great! You've found an awesome web designer or developer. But if not, we'd love to hear from you!
The reality is that at Quantum Fire Labs, we never felt right about delivering a website that sat and collected virtual dust. So we studied and learned strategies that will help your business succeed online. We strive to deliver complete solutions and we'd love to help you with your website. Apply for our Free Strategy Call and we'll get started on leveraging the internet for your business.