The Simple Reason Why Your Business is Not Getting Leads from Your Website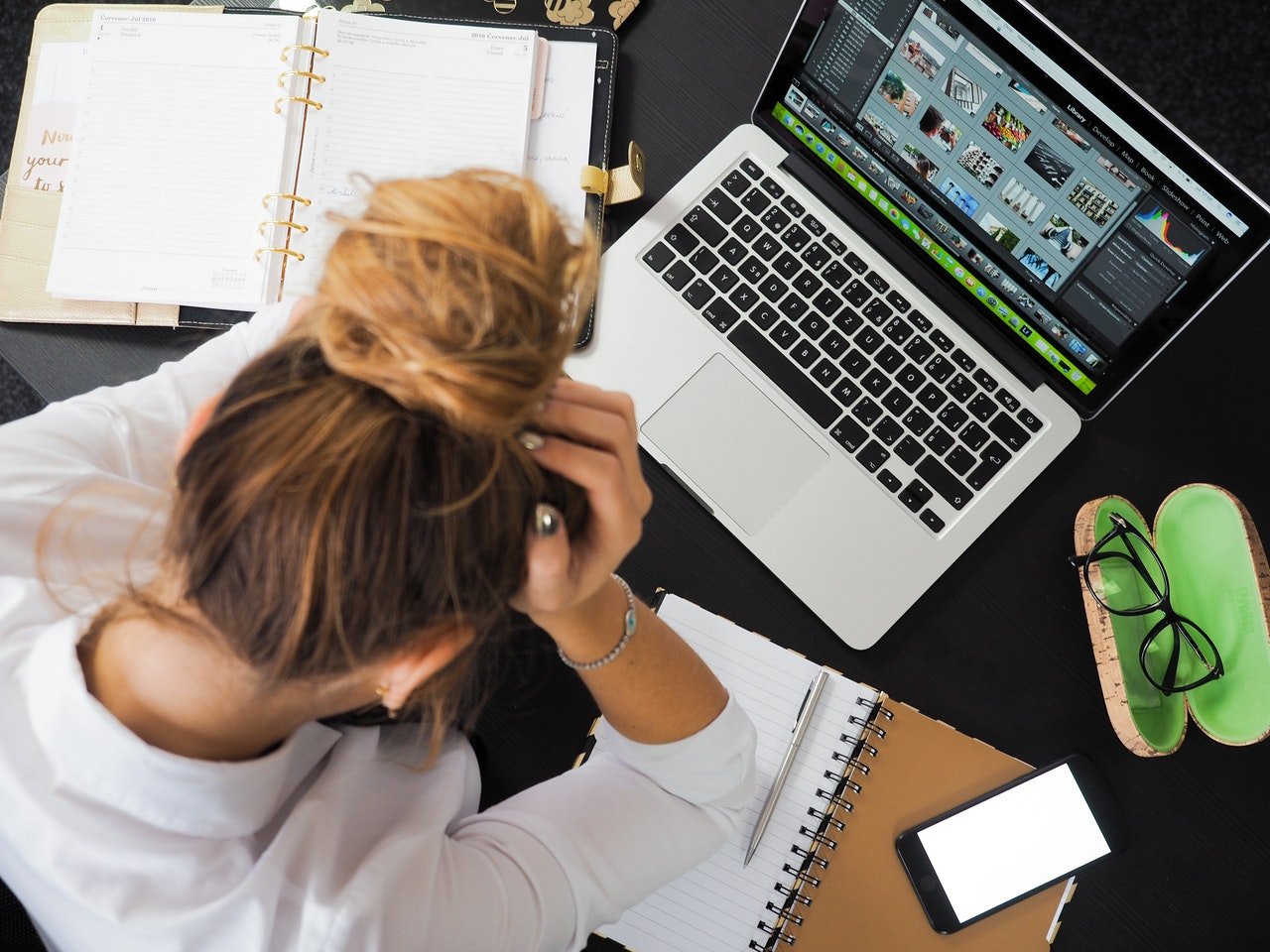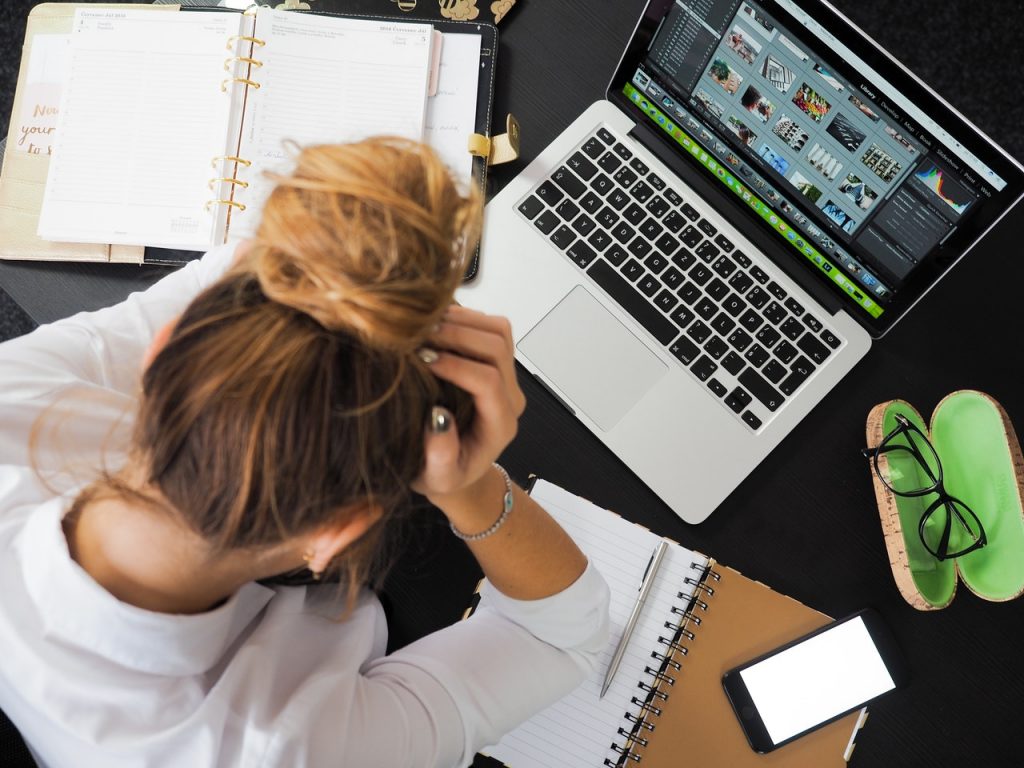 If I had a dime for the number of times I've heard businesses say, "All we need our website to do is present a good first impression to prospective customers looking us up online".
And so, when those businesses sign that contract with their web design agency — that's exactly what they get. No less, no more. No traffic, no leads.
Now, don't get me wrong, that does serve a purpose. It's crucial to ensure that your brand is well represented online and that you present a great first impression. But a website can and should do so more much for your business.
Imagine setting up a storefront where customers can come in and look around at posters and signs indicating what you offer, but there's no staff available to help them, answer their questions, or even set up an appointment. That's basically what most businesses do with their website.
Your website is a piece of virtual real estate and when a prospective customer lands on your page, they have stepped into your virtual storefront — capitalize on this!
The reason most small businesses don't bring in leads from their website is that their website is not designed to.
If you want your website to do more than look pretty, then there are two core objectives that you need to focus on.
The 2 Core Objectives
1. How do you get quality traffic to your website?
2. How do you get that quality traffic to schedule an appointment?
The days of web design for the sake of building a pretty website are over. Anyone with a computer can do that by going over to Wix or Squarespace and spinning up a simple website. It's not hard to make a nice looking website. What does take expertise, however, is how to get traffic to your website, and then how to convert that traffic into leads.
In an upcoming post, I'll address how to build a landing page that converts traffic into leads. As much as it may seem like it, these things are not alchemy and there are ways that your business can benefit and grow from a great online presence.
If you don't know where to start with any of this or simply want to chat — we're here to help. Schedule a Free Website Strategy Call with us and we'll get started on coming up with strategic and proven ways for your business to capitalize through your online presence.